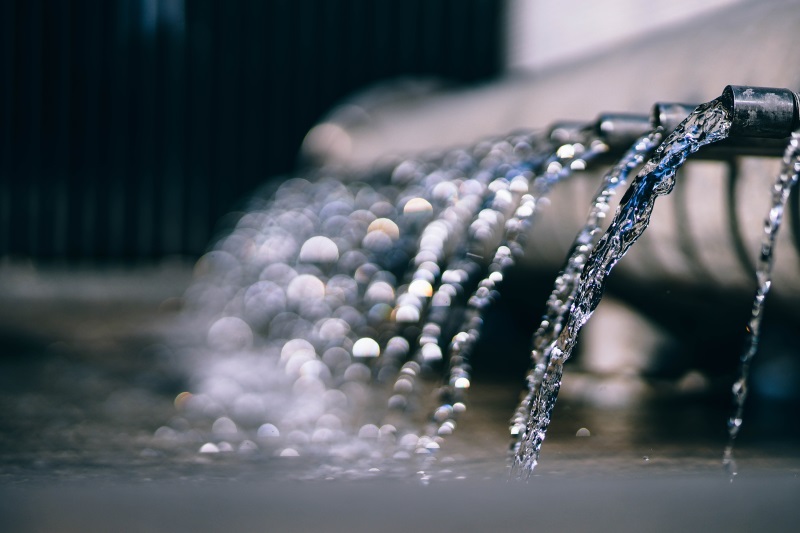 Dosing - conveying - mixing
We have special knowledge about a wide variety of materials, welding and adhesive techniques and thus act flexibly, with our own production, for a wide variety of project requirements.
We advise on project development and prototype construction, manufacture the systems and support our customers in implementing the technical solution. In addition, we can take over the maintenance and the complete warehouse service and the logistics of the systems.
Measure - Operate - Regulate
Permanent control and recording of the process flows and reproducibility of dosage and mixture is essential to ensure high quality standards. We use all components that correspond to the current state of the art.
Double hose for long dosing distances
Small dosing system
Post-dilution unit
Pump system
Static mixers
Container adapter
Pulp & Paper Manufacturer
Water treatment
Food industry
Chemical industry
Power plants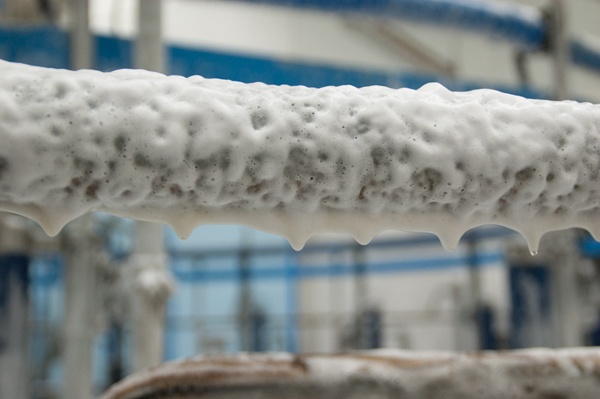 Clean - Disinfect
Know-how combined with technology
In addition to the production method, it is also hygiene that is crucial for the quality of a product.
Low pressure foam cleaning is one of the most suitable forms of surface cleaning in the food industry.
Disinfection using chlorine dissolving stations is used wherever germ-free water is required. Customized systems are our specialty.
Foam cleaning with PK201
Disinfection with a chlorine dissolving station
Pulp & Paper Manufacturer
Beverage industry
Food industry